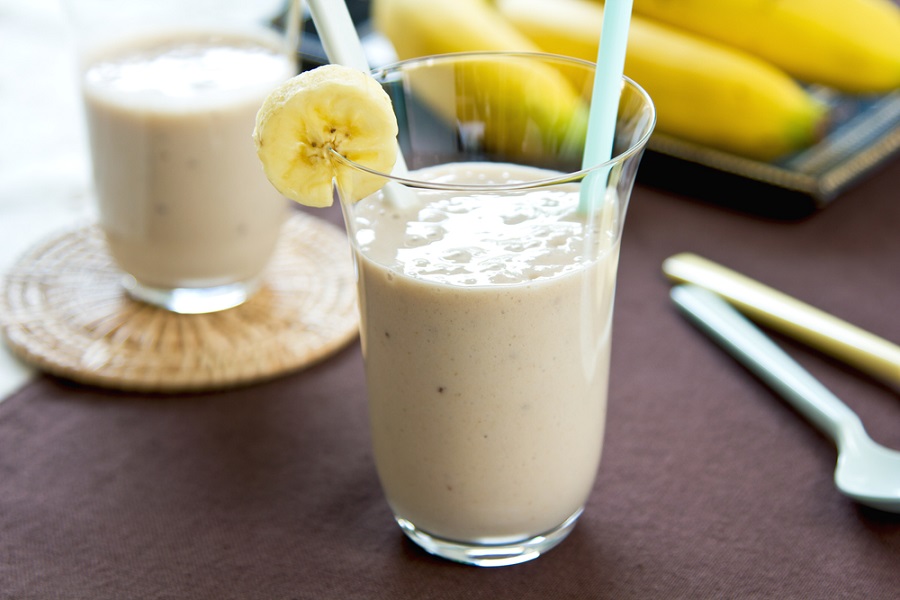 Prep and Cook Time: 5 minutes
Ingredients:
2 TBS tahini
1 medium ripe banana*
1 cup low-fat plain yogurt
1-1/2 cups pineapple juice
1 medium papaya
* you can substitute 1/3 to 1/2 avocado for the banana if you would like
Directions:
Scoop out flesh from papaya with spoon. Add to blender with rest of ingredients. Blend until smooth.
Serves 2 (8 oz glasses each)
Back to the main Let's Get Healthy Together page.