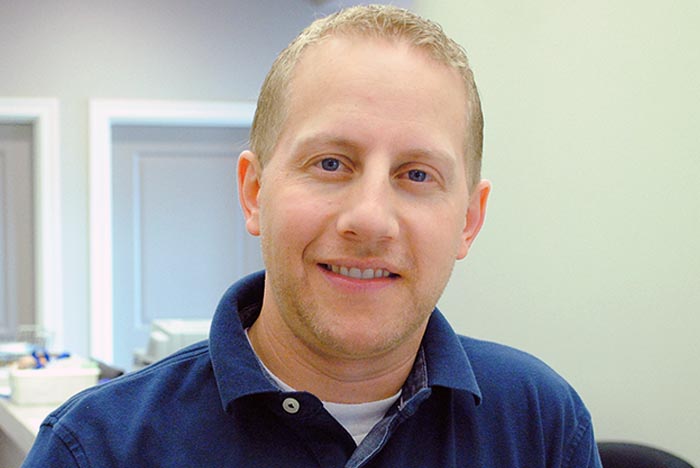 Trent Hart, PA-C
se habla español
Trent is an Idaho Falls native who graduated from Skyline High School and earned his bachelor's degree in Health Sciences from BYU-Idaho. His education was put on hold for two years while he served a church mission in Peru where he became fluent in Spanish.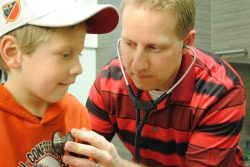 After graduation, Trent continued his physician's assistant education at Arcadia University in Philadelphia, Pennsylvania. Trent did a variety of rotations on the east coast in pediatrics, ER, general surgery, psychology, orthopedics, obstetrics, radiology, family practice and sports medicine.
After graduating in 2010, he worked in Mattawa Community Medical Clinic in Mattawa, Washington. This rural community is so secluded that the Indian name literally translates to "Where is it?"! Trent thoroughly enjoyed Mattawa which enabled him to speak in Spanish as the population was over 90% Hispanic.
Wanting to move closer to home, Trent and his wife moved to Idaho Falls with their two sons and daughter. Trent loves spending time with his family playing baseball, basketball and a variety of sports. He was a two-time state champion in wrestling in high school and likes to wrestle with his kids. When he has some spare time, he loves to learn about American history and politics.