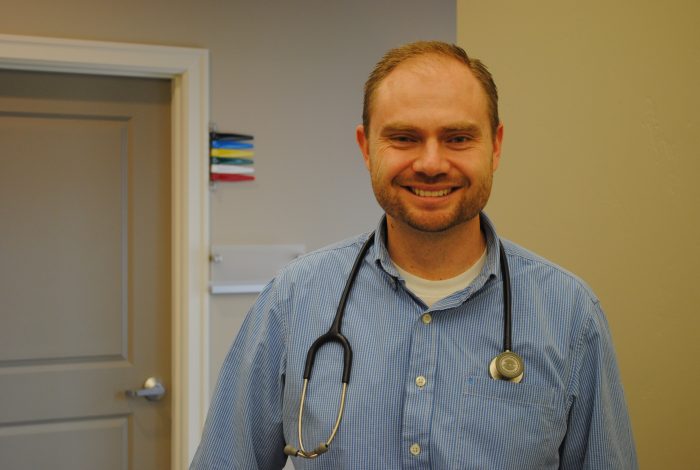 Josh Williams is a certified family nurse practitioner (FNP-C) at Dr. Reed Ward Family Practice in Idaho Falls, Idaho.
After attending BYU-I and graduating from Boise State University, Josh attended Gonzaga University where he received his nurse practitioner degree.
Working at Eastern Idaho Regional Medical Center for over seven years, Josh gained a tremendous amount of experience working in cardiac care and mental health. Prior to joining the Reed Ward Family Practice team, Josh also worked at Think Healthcare Solutions for two years helping people navigate through the maze of healthcare needs for their family.
Josh enjoys the family practice environment at Reed Ward Family Practice where he is able to help people of all ages with their healthcare needs and to personally get to know his patients.
As a Southeast Idaho native growing up in Rigby, Idaho, Josh inherited a love for the outdoors. Along with his wife and three children, he enjoys camping, fishing and riding ATVs. When the occasion permits, he loves to travel and explore different areas of the country.